HISTORY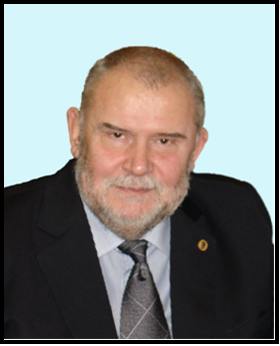 PROFESSOR VALERY KOMAROV –
FOUNDER OF THE SCIENTIFIC SCHOOL "MECHANICS OF PULP AND PAPER MATERIALS"
Valery Komarov was a doctor of technical sciences, professor. In 1988-2011 he was the head of pulp and paper production technology department, NarFU. He was the honored scientist of the Russian Federation, honored worker of the higher education of Russia, honored worker of the forest industry of the Russian Federation, member of the Academy of quality problems of the Russian Federation, member of the Russian Academy of Natural Sciences, member of the international scientific community EUROMECH.
Know more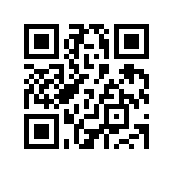 Our Conference has its own little History – it is held for the sixth time with the support of the industry-leading companies.
Conference participants are traditionally representatives of Russia, Belarus, Sweden, Austria, Finland, Germany, Italy and other countries.
Industry experts discuss here many issues: technology development prospects for pulp and paper production; new methods of quality assessing of raw materials and finished products; news in the field of plant nanocomposites and biorefining, as well as modern trends in the production digitalization. The Conference is the platform for exchanging experience, discussing problematic topics, expanding boundaries of professional and business contacts.
Research papers are published in the Conference proceedings and indexed in RSCI database.
Conference participants have the opportunity to visit NArFU innovation centers with modern high-tech equipment and partner companies.
Conference Social Programme includes sightseeing program and exploration of distinctive culture of Russian Pomorye.
THE ISSUES IN MECHANICS OF PULP-AND-PAPER MATERIALS
CONFERENCE'S SITES
PHOTOS